April 25, 2014
McKinsey & Co recently published a study about the challenges of European youth' path from education to employement (E2E).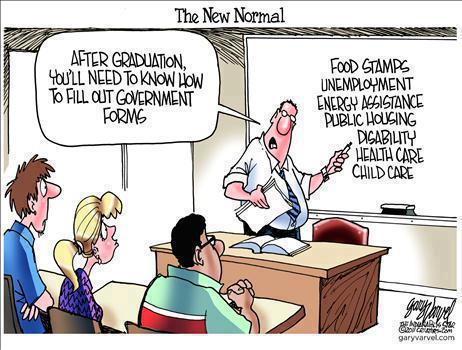 source: dailyreckoning.com
April 11, 2014
Reading government information, the world is full with fantastic manufacturing locations. But do goverment PR guys tell the truth?
In these few slides we try to collect and investigate some data about China and Central- and Eastern Europe, to provide you some comparisons about the manufacturing locations.